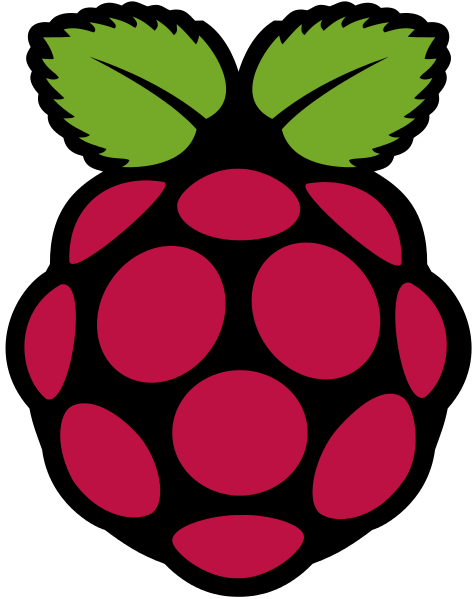 The Raspberry Pi has completely changed to way we look at computers. With the introduction of various projects for this device this phenomenon has shown love to our beloved Colecovision. Thanks to the RetroPie Project and the CoolCV emulator.
If you own one these awesome little devices, we encourage you to download the archive we've compiled below. It includes all the publicaly released homebrew, all the legacy (from the CV ROM Update Project) and prototype roms, all the box art from this site, plus a uniquely generated "gamelist.xml" file to include all the game's meta information for you to enjoy and learn.
When we add more games, roms or box art. You can come back and just overwrite all the files that are on you device.
Enjoy!
Complete ROM archive of Colecovision Addict.com for the RetroPie project.
It contains 313 ROMs! Please read the "readme.txt" inside the archive.